We are two partners who have a common passion…the olive tree
With a lot of humility, perseverance, strength and rigor we have extracted fruits from this tree, all their richness and fragrance.
TERRA DI NOA
, our olive oil has allowed us to live a beautiful enriching and generous adventure with the ambition and the goal of sharing it with you.
TERRA DI NOA
reflects an invitation to tasting, well-being, well-being and that's why we have devoted our ardor, our time, our seriousness and our skills to it.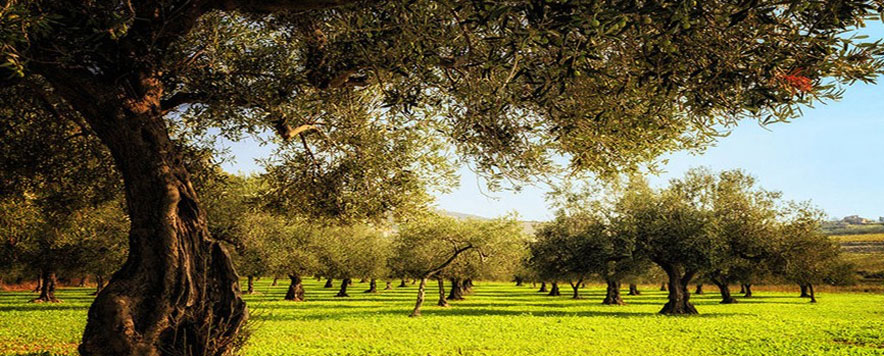 We are present in Morocco and Tunisia and our Haifa FIELD brings together the most famous varieties on the Mediterranean.From this exceptional spirit was born our sun-drenched olive oil that offers an escape to the different senses in the heart of the Mediterranean.
Our brand
TERRA DI NOA
conveys a multitude of symbols: tolerance, peace, solidarity, hope, remedy, longevity
Our olive oil
TERRA DI NOA
comes from the nobility of this sacred tree, carefully prepared with a heritage of authentic and unique expertise.
a dense, balanced, healthy nutrition is the sum of several foods where 
TERRA DI NOA
regularly invites to modify the essence of a dish.
It becomes unavoidable.
Presence :
Morocco, Tunisia
Mission:
To flood the world with the love of olive oil.
Beeing credible and responsible with our customers and suppliers
Values:
Excellence, Organization, Adaptation, Respect for the earth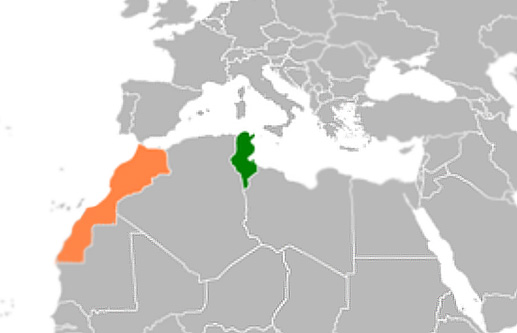 Extra virgin olive oil

TERRA DI NOA
Extra virgin olive oil

BIO TERRA DI NOA
Extra virgin olive oil

PRIVATE LABEL
Extra virgin olive oil

BIO PRIVATE LABEL